VMware – How to Uplift Support Ticket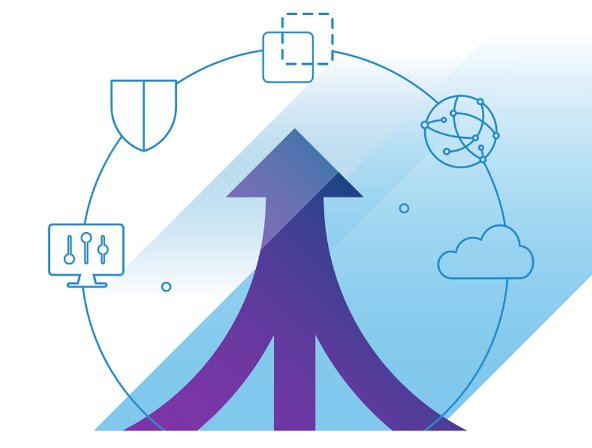 Sanal ortamınızda bir sorun yaşıyorsunuz ve VMware destek (support) ekibine ticket açtınız. Ancak sorun daha kritik bir hale geldi ve canlı sistemleriniz etkilenmeye başladı. Açtığınız destek talebine daha hızlı bir desteğe ihtiyacınız oldu, bu durumda kendi talebinizin, kendiniz Customer Connect Portal üzerinden kritiklik seviyesini seviye bir olarak yükseltebilirsiniz. Bu işleme escalation veya uplift diyoruz.
Uplift işlemini nasıl yapacağınızı ekran görüntüleriyle anlatan VMware KB dökümanına aşağıdaki linkten erişebilirsiniz. Aynı doküman içerisinde support seviyelerini ve bu seviyelerde hangi süreler içerisinde yanıt alabileceğinizi gösteren VMware Support Definitions and Response Targets dökümanında bağlantı linkini bulabilirsiniz.
Link: How to uplift SRs to Severity-1 via the Customer Connect Portal – 82577